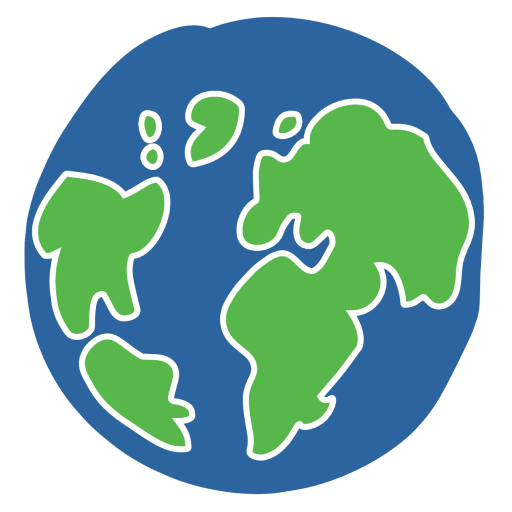 Uncle Joe's
Peer Counseling &
Resource Center
Contact Us
Hours Available: 24/7
What to Expect:
You will automatically go to voicemail.
Leave the number you'd like to be called

back at.

A Joe on duty will call you back in 15

minutes or less.
In-Person Office Hours
Daily hours: 10pm-1am
Location: Basement of Gregg Hall (South 40)
About Us
Frequently Asked Questions
Feedback
Please share with the Uncle Joe's Resource Managers if you have:
any issues accessing a resource,
suggestions for additional resources,
a poor experience with one of the
resources or with one of the Joes,
feedback about the app
This is an anonymous feedback form, and we would love to hear all thoughts.
Tell us about your experience.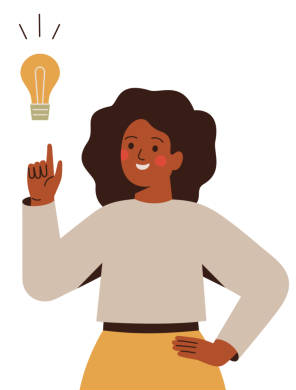 Acknowledgements
Designers
Allison Fong, Brenna Lindblad, Sophie Warsetsky
Developers
Ege Cavusoglu, Raj Thaker, Jay Kim
Additional Contributors
Eugene Song, Gracie Parker, Hannah Leibovich, Laney Ching, Shanthini Baskar, Sophie Ross